Our board meets in public 6 times a year. It's responsible for:
setting our strategic direction
managing and anticipating change
making the most of resources
appointing the chief executive
Thursday 21st December, at 10am
If you wish to watch the NHS 24 Board Meeting, email NHS24board@nhs24.scot.nhs.uk at least 3 days before the meeting date. A link to access the MS Teams feed of the meeting will be sent to you. The agenda for the meeting will be made available on our website.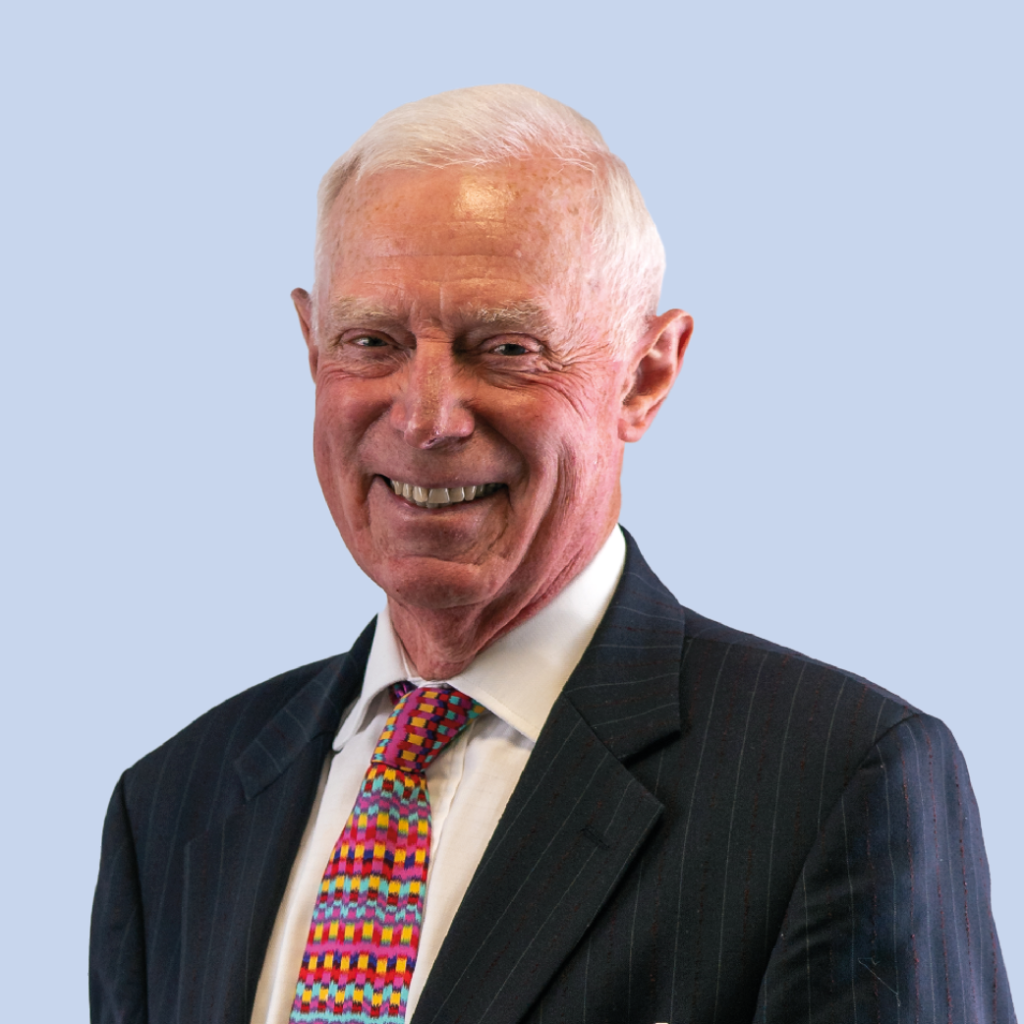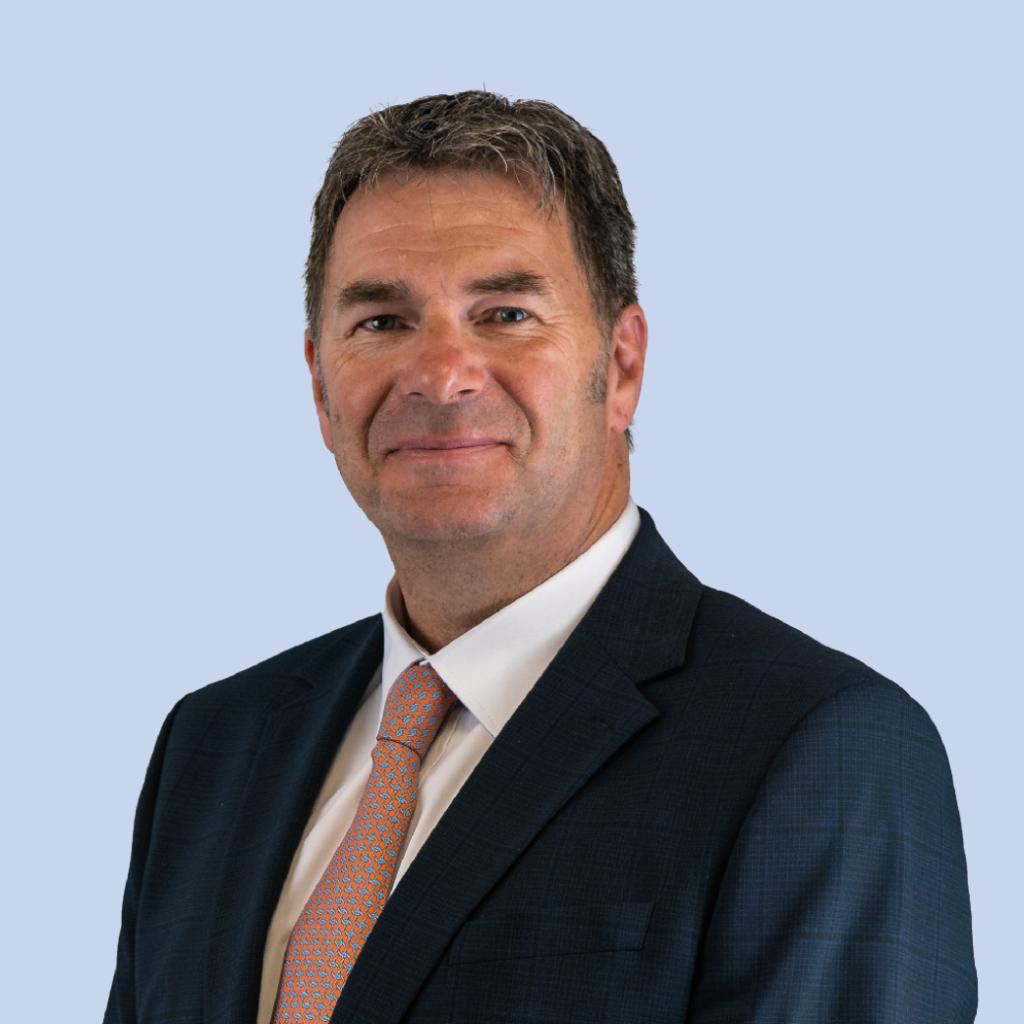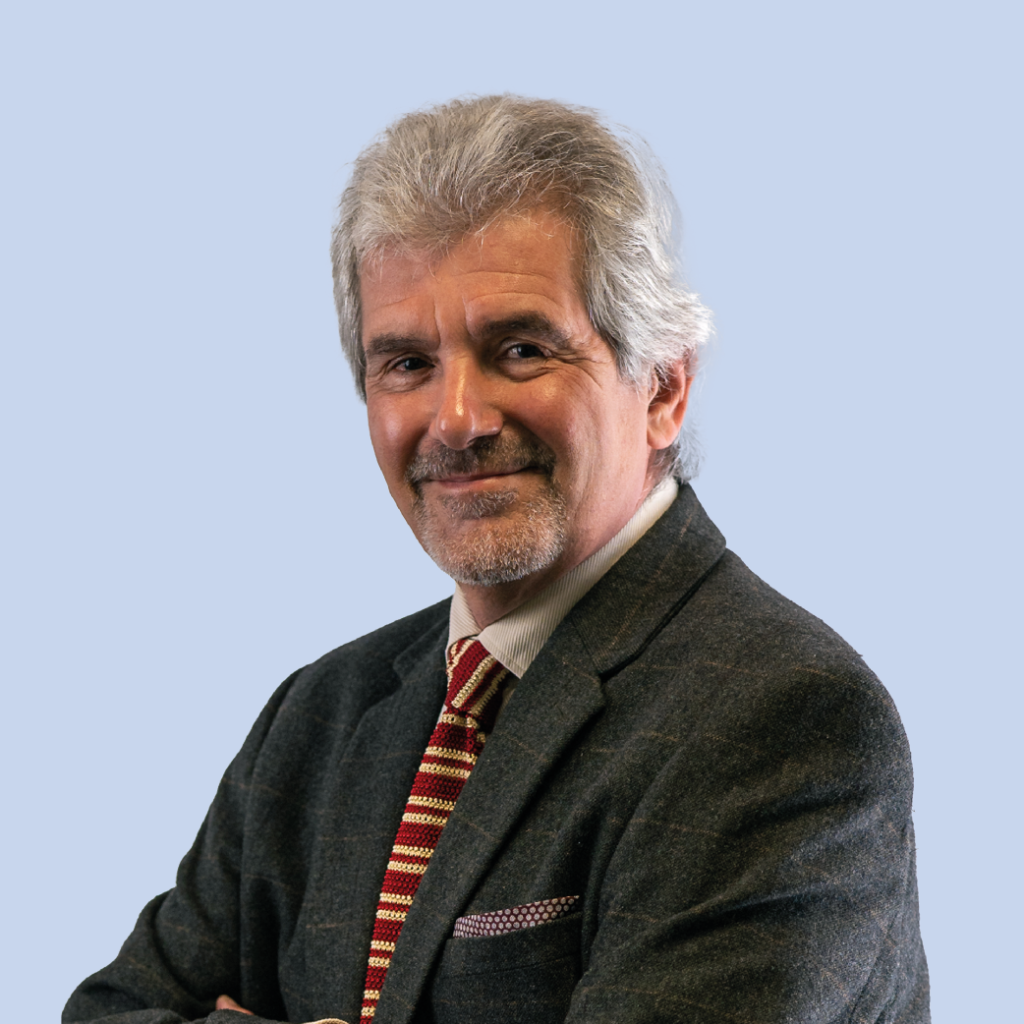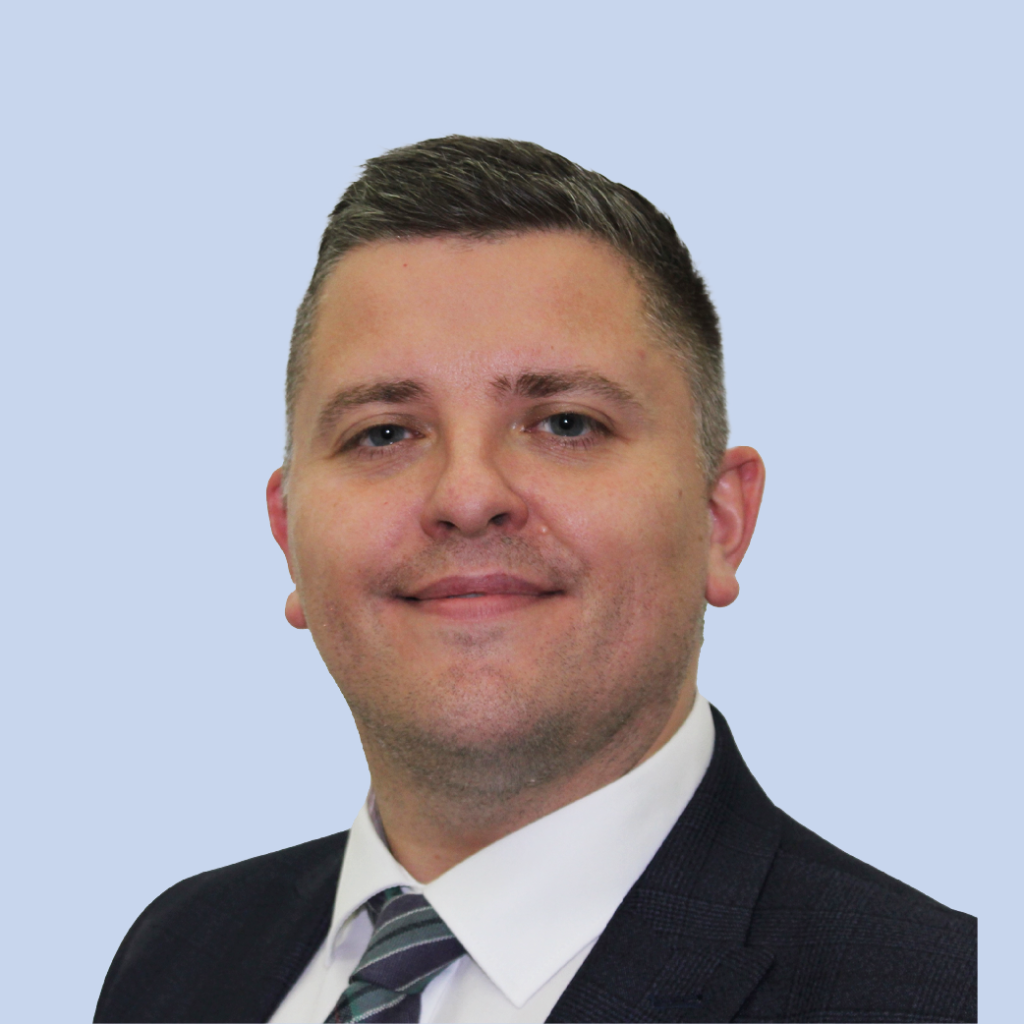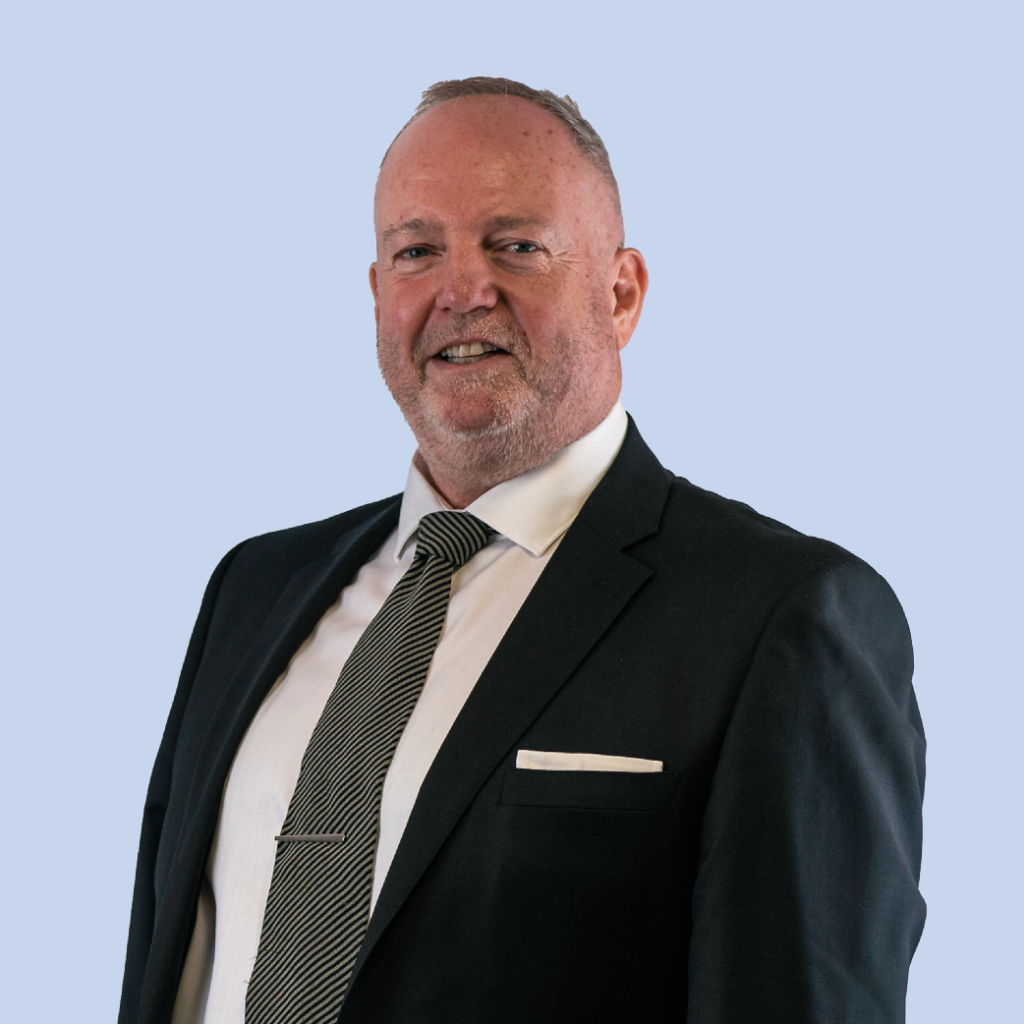 Non-Executive Director/Employee Director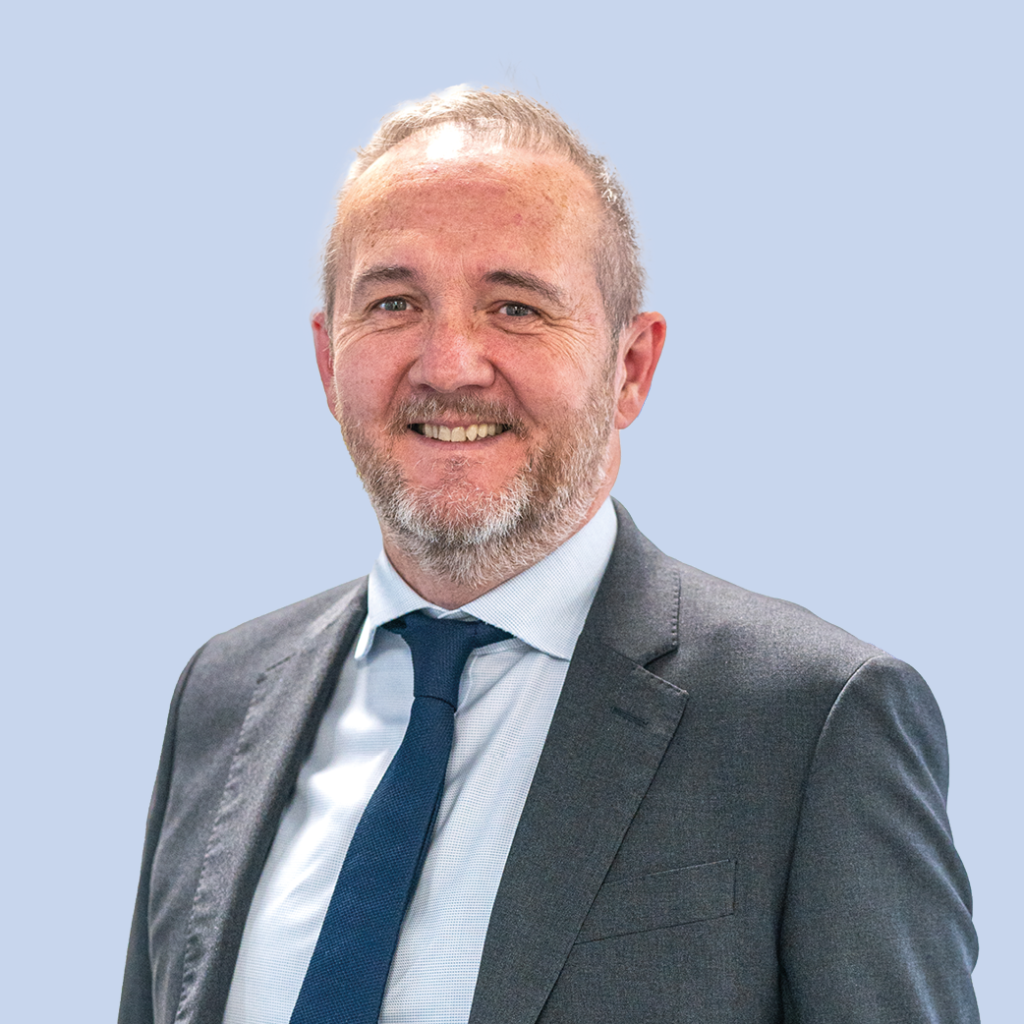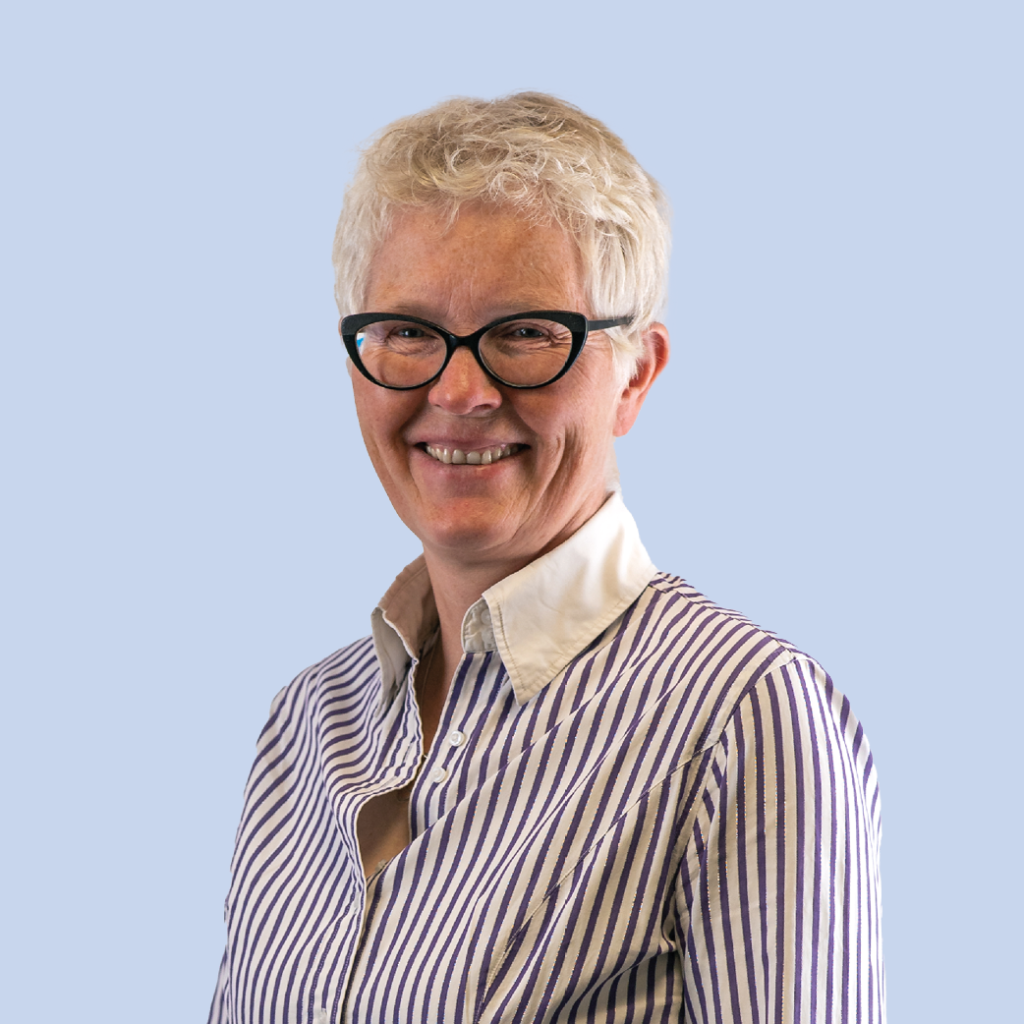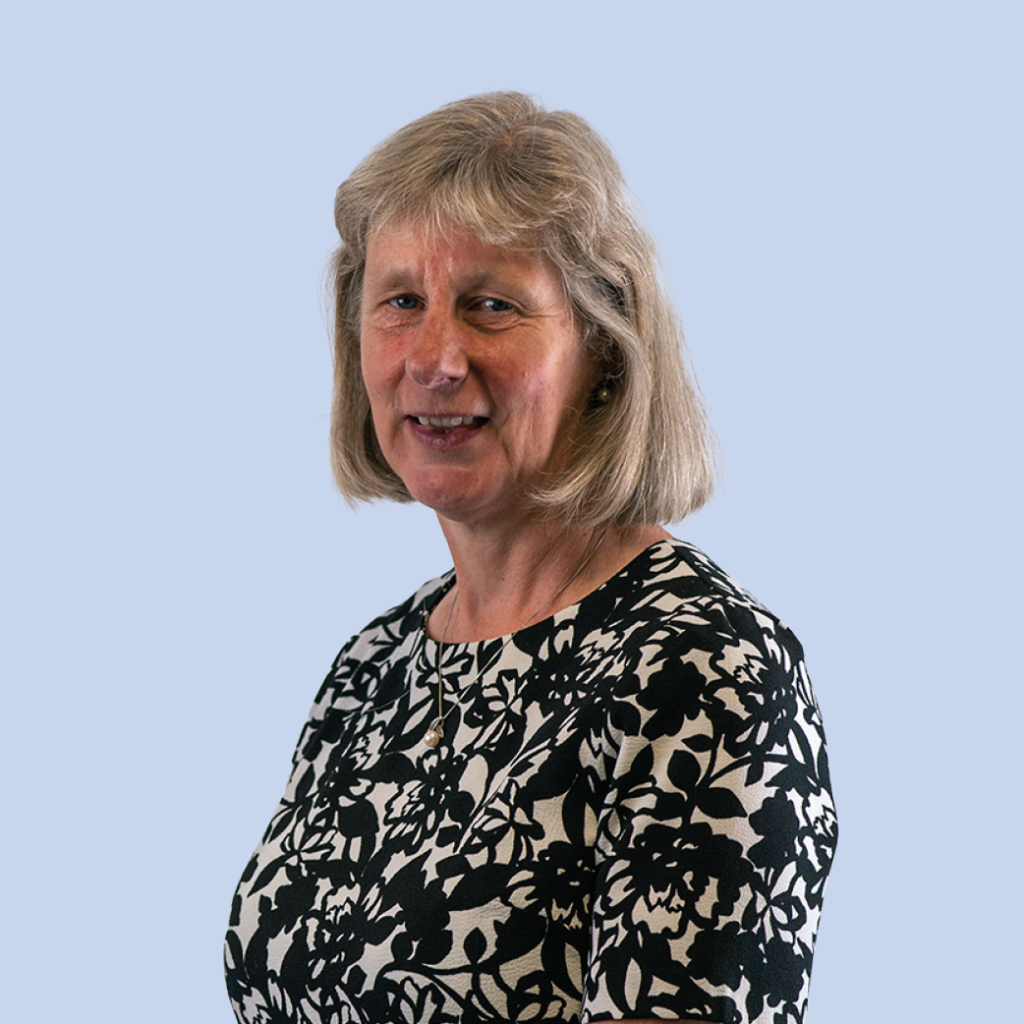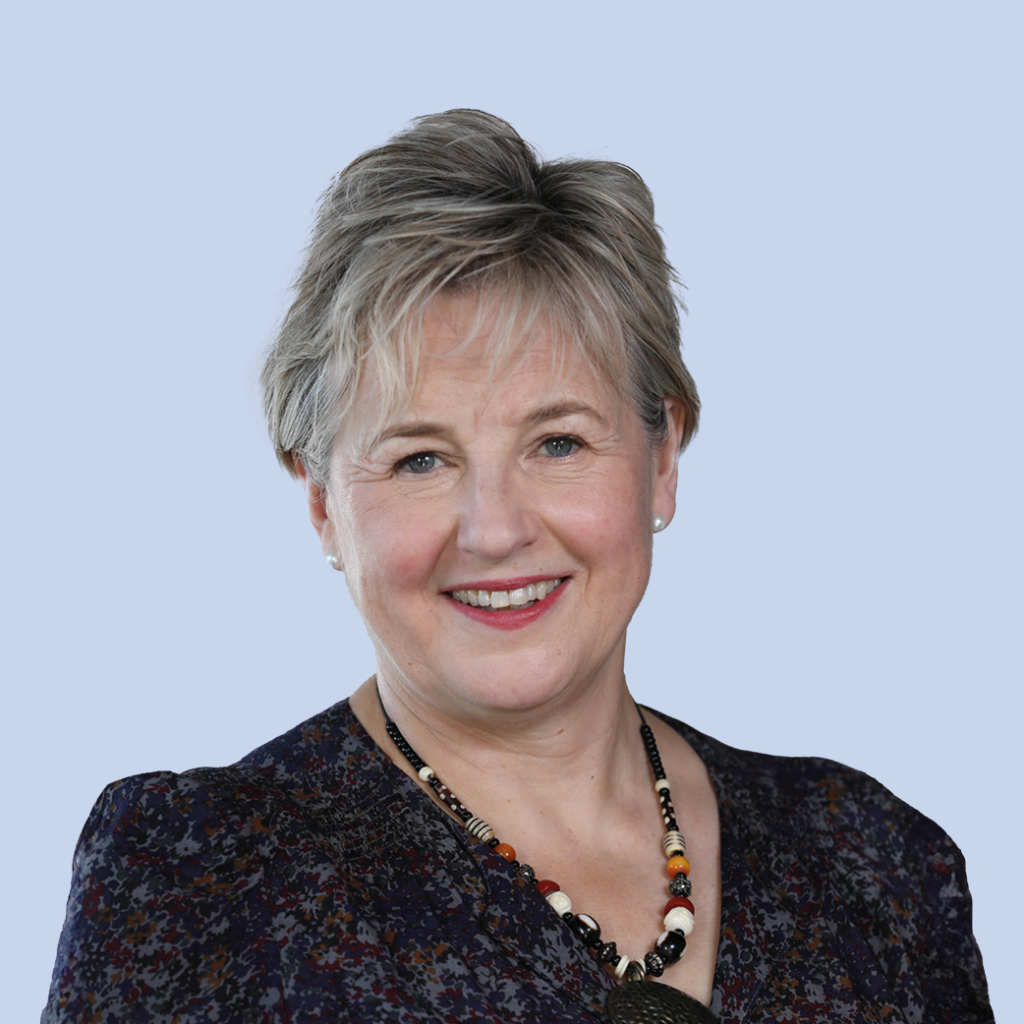 Whistleblowing Champion Non-Executive Director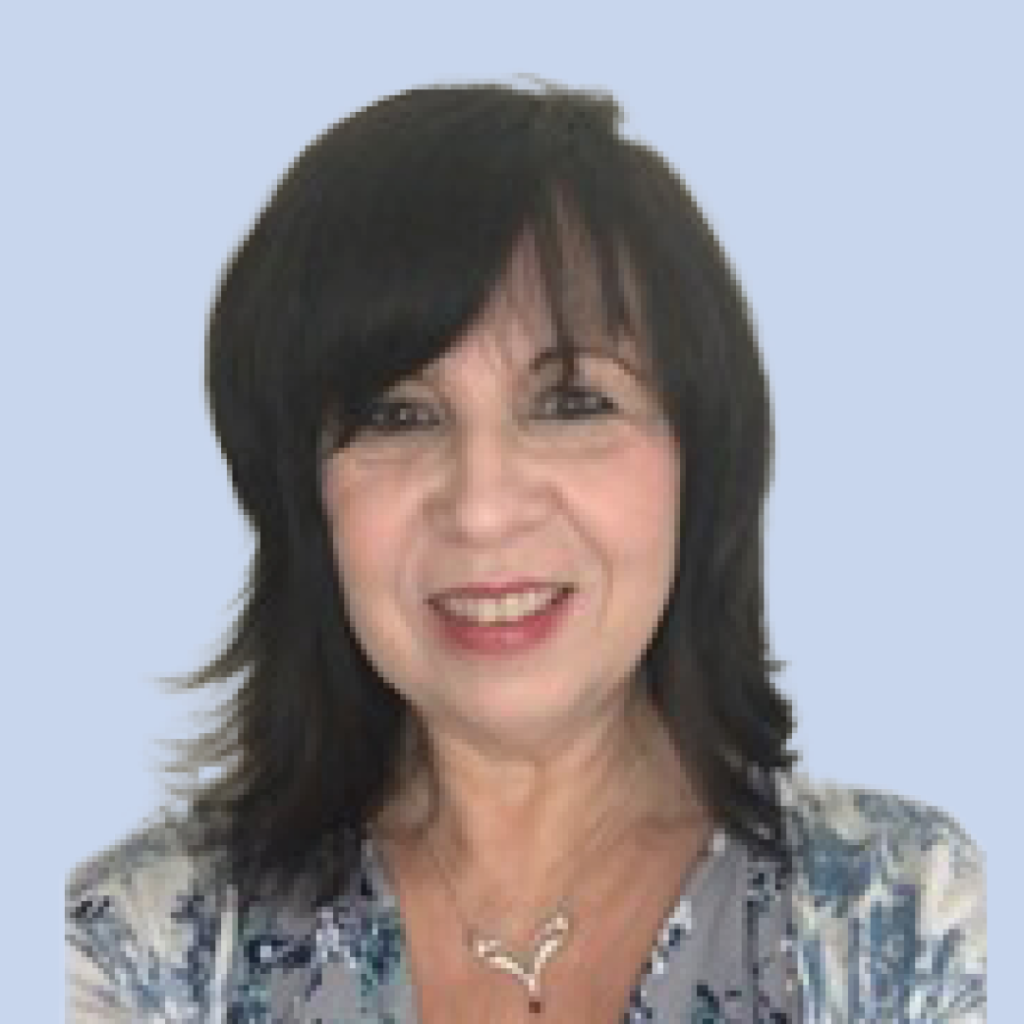 Non-Executive Director at NHS 24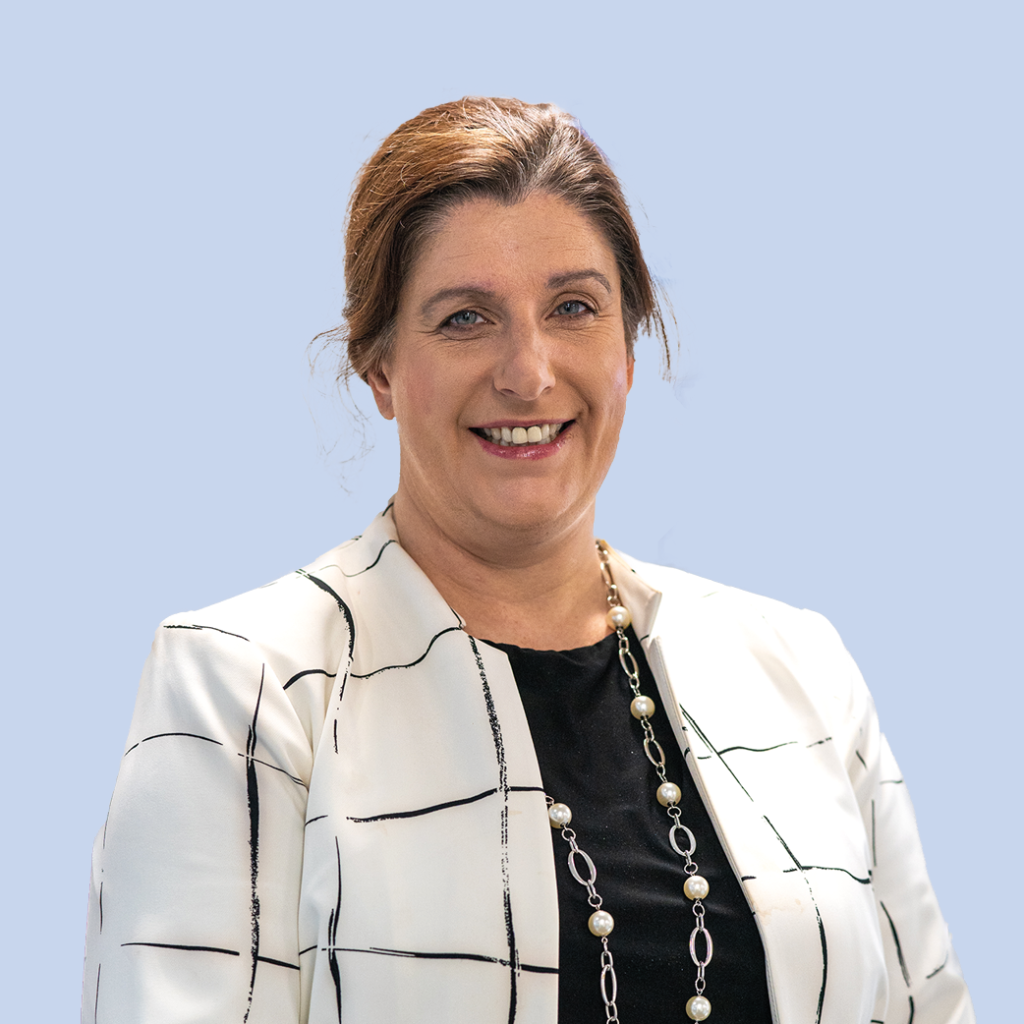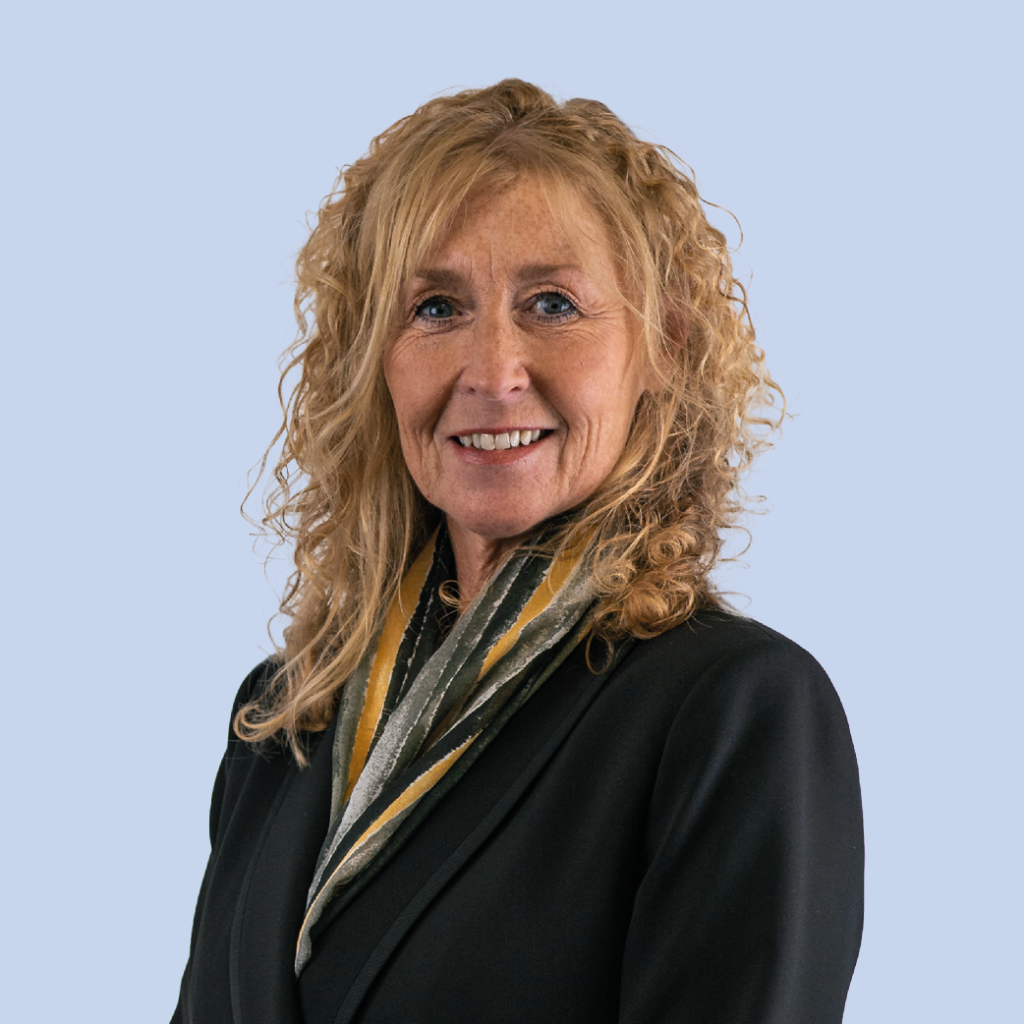 Director of Nursing & Care