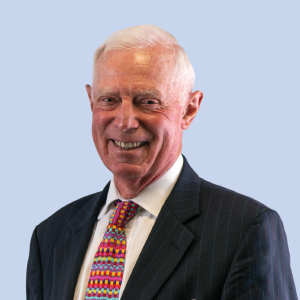 Dr Martin Cheyne retired after working with ICI for over 30 years, 20 which were overseas in various countries. Since retiring he has had a number of voluntary positions including Chair of Court at Glasgow Caledonian University, Trustee of Lloyds TSB Foundation for Scotland and Chair of Ayrshire Council on Alcohol. He was Chair of NHS Ayrshire & Arran for 8 years until December 2019. His main interests are family and golf.
Thank you for your feedback
What would have made this page more helpful?