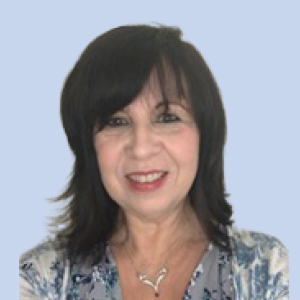 Role: Non-Executive Director
Anne has a professional background in education and community learning and development, working in leadership roles across local and national government, the third sector and the independent care and education sector.
As a HM Inspector of Education, she had a lead role for inclusion and developing the young workforce nationally. Anne has contributed to several ministerial working groups and has led national government initiatives including the development of schools and youth work partnerships. She has also worked in partnership with the Care Inspectorate in conducting services to protect children and children's services inspections. Anne currently sits on the Boards of Youth Scotland, Harmeny Education Trust and the Scran Academy. She is a member of the General Teaching Council for Scotland's Education Panel and a lay member of the Joint Standing Committee for Legal Education in Scotland.
Anne's skills and expertise lie in organisational development and continuous improvement, quality assurance, building leadership and management capacity, professional learning and development, community engagement and participation, and developing partnerships.
Thank you for your feedback
What would have made this page more helpful?