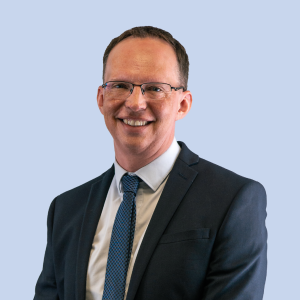 Role: Director of Finance
John is a qualified accountant with 25 years NHS finance experience. He started his NHS career in internal audit, then joined the National Management Scheme as a finance trainee. During this time, John received his CIPFA accountancy qualification.
Over the years he has worked up a good knowledge of the NHS system, working across various acute and corporate areas within NHS Argyll & Clyde and NHS Greater Glasgow & Clyde. These positions include leading on financial planning and performance; being Head of Finance for NHS GGC's Regional Services and Diagnostic Directorates; being the lead finance officer on a number of regional and national projects on behalf of the National Directors of Finance (DoFs).
Thank you for your feedback
What would have made this page more helpful?