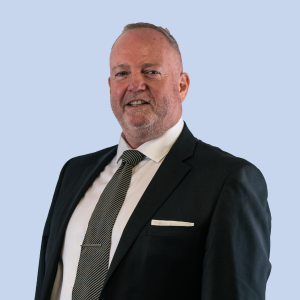 Role: Non-Executive Director/Employee Director
Kenny Woods is Employee Director at NHS 24.
Kenny Woods started working for NHS 24 as a call handler in Norseman House in June 2013. After joining UNISON, Kenny became a steward and after a few years NHS 24 formed their own branch of UNISON. Kenny has been a member of UNISON's Scottish Health Committee for 15 years and has also been elected to UNISON National Committee.
Thank you for your feedback
What would have made this page more helpful?